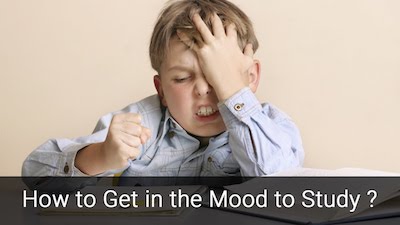 Get into Study Groove
When we sit in a movie theatre, we rarely check our cell phones for messages etc. We don't browse through Facebook or WhatsApp too. The reason, as you know, is the atmosphere in the theatre, which sets us in a groove and we don't like to come out of that groove till the movie ends (unless the movie is too boring).
Similarly, if students are able to create a compelling study environment which makes them dislike to move out and do something else, they automatically start studying for hours together. This compelling environment can produce remarkable results, often beyond expectations.
Studynomics helps you in creating that compelling environment for yourself in a way you like and in a way which suits you.