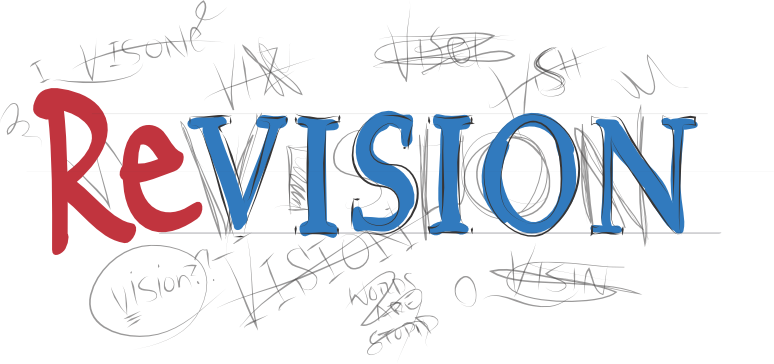 Students often fail to get proper results just because of the reason that they are not able to revise the content properly.
Without proper and efficient revision, the entire study effort goes waste as many a time the students are not able to recollect in the examination what they studied. Sometimes inability to recollect a small formula will lead to total failure in an exam. Repeated failure to recollect over a period of time leads to exam fear and stress.
In order to be stree-free during exams, sufficient time must be (I repeat, must be) allocated for revision.  The revision should be systematic and not haphazard.
Studynomics helps students in learning proper and scientific methodology of revision to see that their efforts do not go waste.