Students are under a lot of stress!
Today, children want to puruse a lot of things - Studies, sports, finearts, hobbies, social service, social media and what not!
But they don't find enough time!!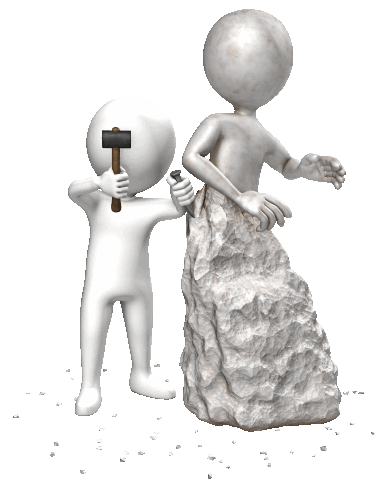 ---
Sign up for these courses, if you wish to enhance your capabilities in a short period of time.
---
---
You can also sign up for these free courses
<meta name="hosting-dcv" content="076f865d66c6ba25219717286231db9e-05a4e67840cf368c9f2ab7b1cd4460e4">