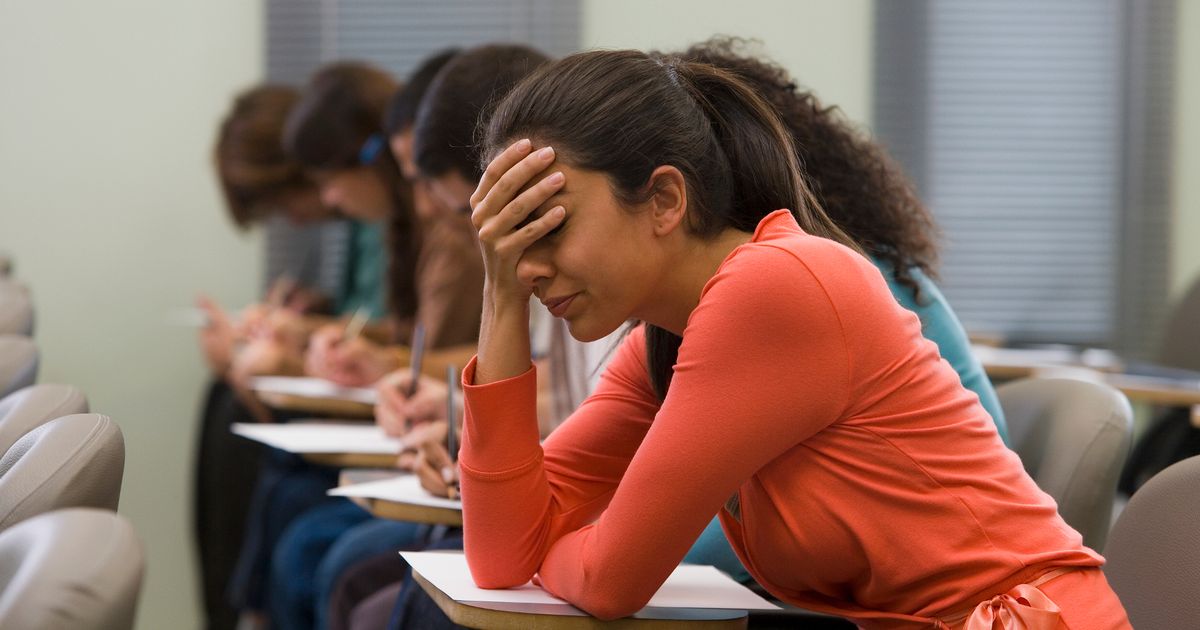 You forget the content!
Revision doesn't take ages. The first revision takes just 10% to 20% of the time spent for initial learning. Subsequent revisions take much lesser time. If you revise the content for 4 or 5 times, the final revision, just before exam, takes only 1% of the time spent for initial learning or even less in some cases.
But, if you don't spend that time for revision, there is a danger that you would forget most of it and wouldn't be able to recollect it in exam. So, don't neglect revision. Allocate time for revision in your timetable. Mark the difficulty level of a concept or a problem when you initially study it and revise the marking too during your subsequent revisions.