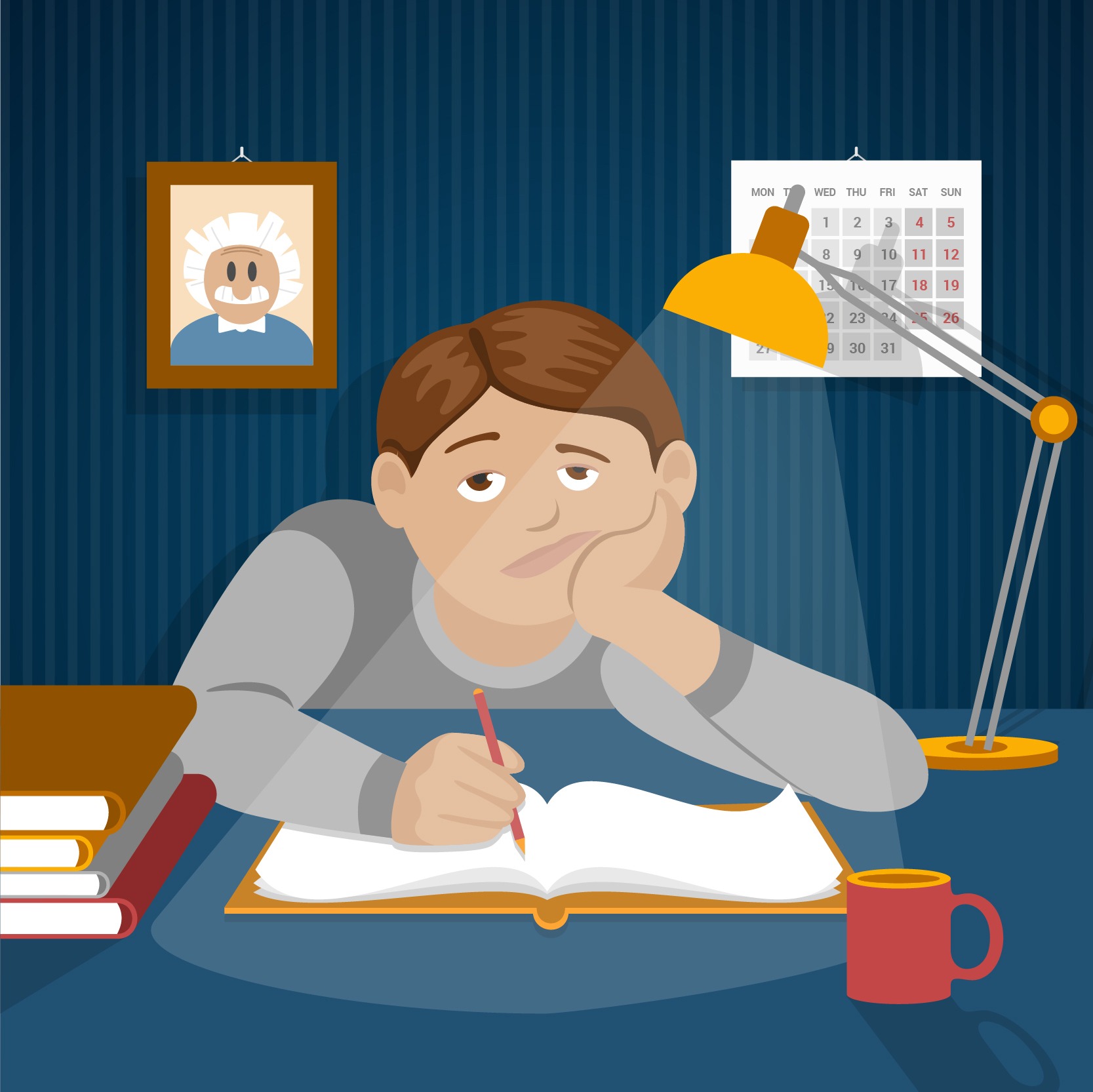 I came across students who are passionate and who love to study.
I was also instrumental in transforming a few students, who were not showing interest in studies, into book-lovers.
There are various stages during which students lose interest in studies. It doesn't happen all of a sudden. It's a progressive phenomenon.
The first stage is not being able to understand what they study.
The next stage is being forced to understand or mug up or by heart in order to produce the content in the examinations.
The last stage is getting reprimand when they, in spite of their effort to mug up, are not able to produce in the examinations. Then the attitude of the student towards studies changes. Such unchecked progressive deterioration of attitude results in loss of interest in studies.
When the students understand, appreciate and are able to teach what they study, they continue to have interest in studies.