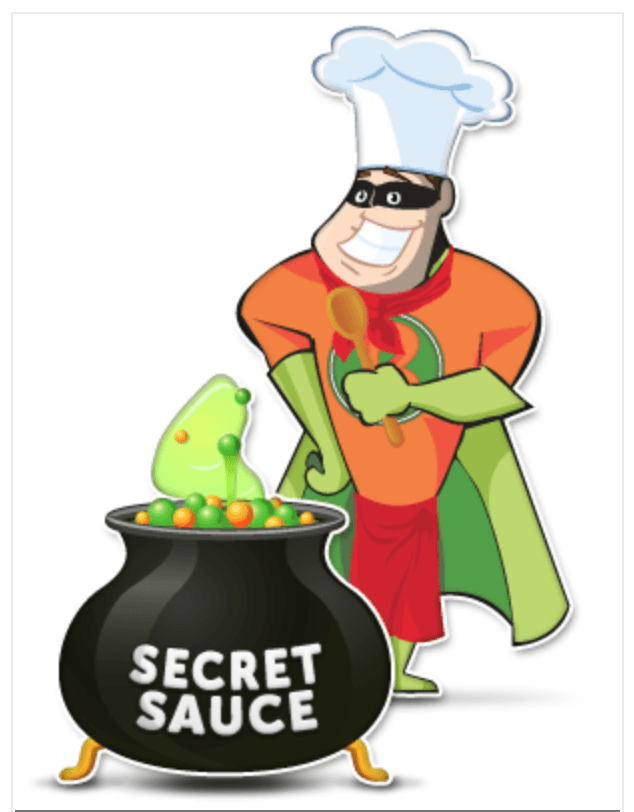 If all other factors like Subject knowledge, IQ, Speed, Attitude and Circumstances etc. are equal for two students, the Quality and Quantity of Final Revision Notes decides who the winner is.
The Quality should be more and the Quantity should be the least.
This aspect is kept in the mind from the days of initial study of the subject.
What goes into the revision notes is marked with separate colors denoting the importance of it during the initial study itself. The quantity of  notes should get lesser and lesser with various examinations the student take on the same concept during the entire duration of study. For example, during the initial study, if the notes is of 50 pages, the revision notes shall be say, 20 to 25 pages. During revision, it is reduced to 15 and subsequently to 12, 10, 8 etc. For final exam, the revision notes for the above case shall be of the order of 4 to 7 pages.